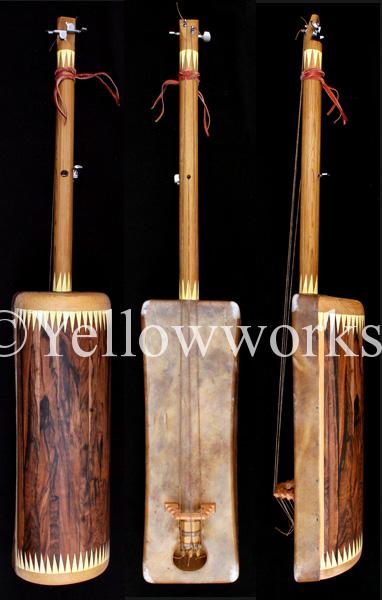 Buy a guembri – large No: 57/116
Buy a guembri with mechanics. Handmade instrument by Hassan Laarousi.
Body walnut and cedar, neck cedar wood. Decoration lemon tree.
Dromedary skin and original goat strings form Morocco.
No: 57/116 Full length 116 cm. Body 57 cm
With a black bag and 3 extra originial goat strings.
Price: 230 € SOLD to a musician from USA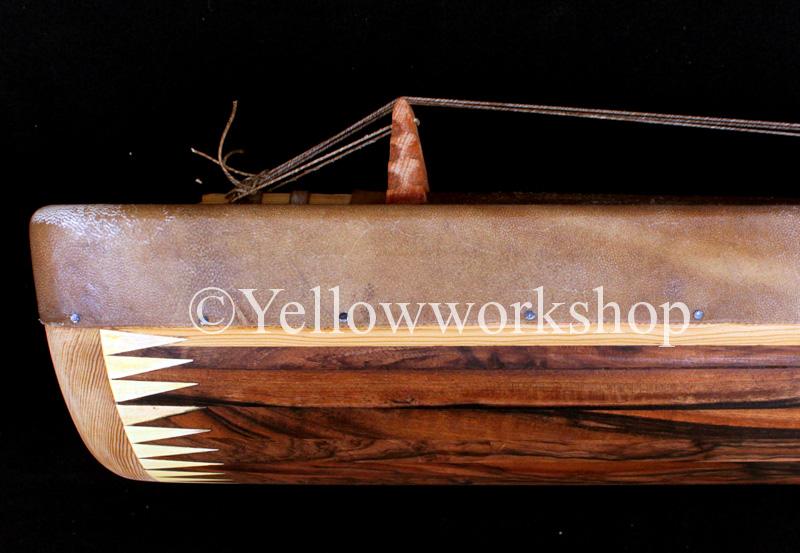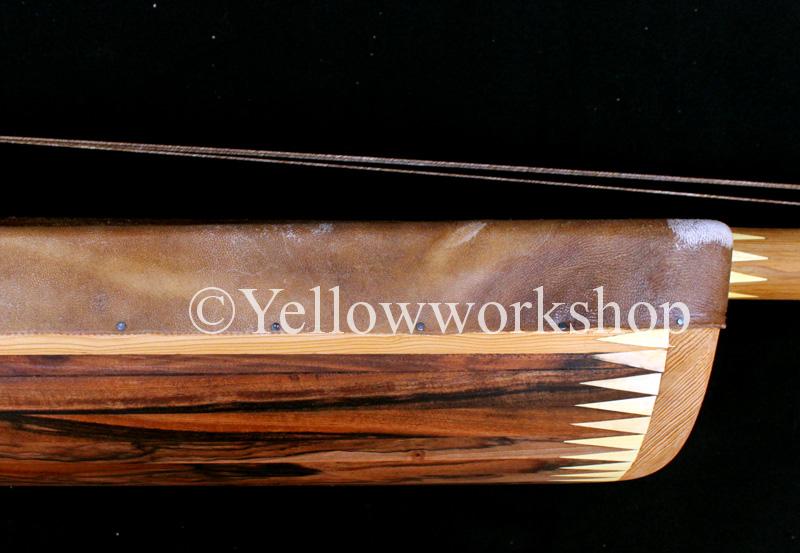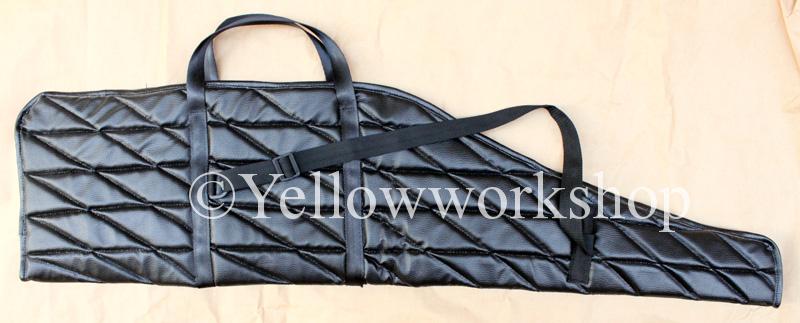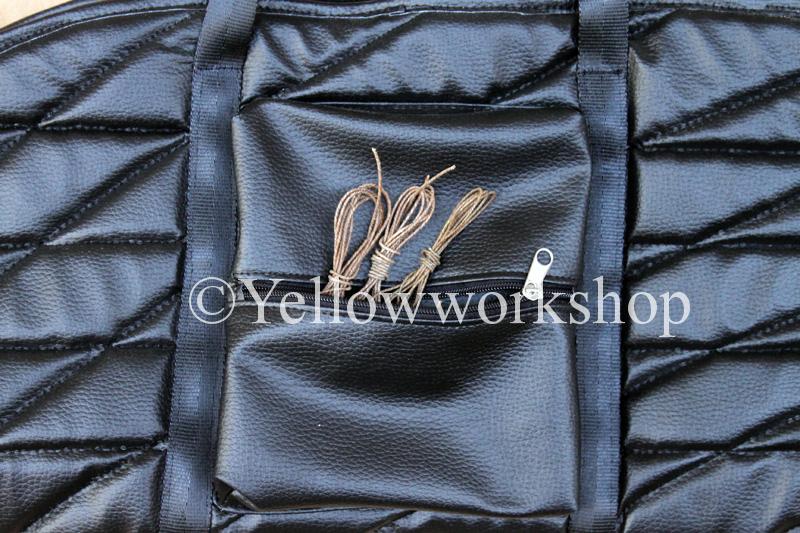 Gem
Gem
Gem
Gem