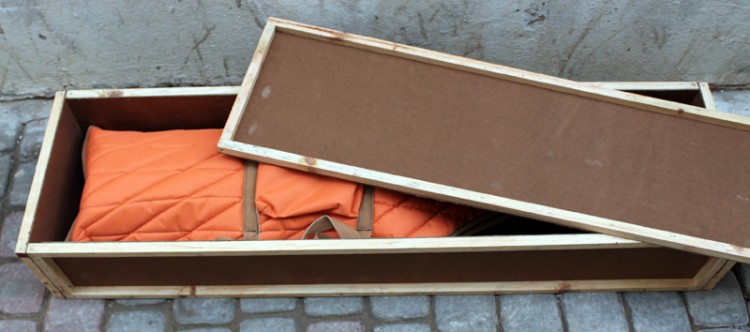 ORDER
Ordering

All of our handmade products are available to order online from our gallery. To purchase a piece, send us an email including the details of the item to: contact@yellowworkshop.com
Following your enquiry, you will receive an email confirmation of your order within
1-2 business days, including answers to any questions you may have regarding the product.
Payment:

We accept Paypal or Westernunion/TransferWise
We accept money transfer from paypal and you paypal conto and the shipping address have to be in your name – not a friend paypal conto or shipping to an other address. This is Paypals seller protection rules.
Shipping & Policies
All the items from Yellow Workshop are sent using Moroccan post. After placing your order, you will receive a confirmation email, including a tracking number to follow the process of your delivery.
The price of packaging is dependant on the weight and size of the individual piece, and will be included in our initial response to your enquiry. We are extremely proud of the quality and handwork that goes into our work, and therefore create custom packaging to ensure it is delivered safely. Should there be any damage upon arrival, we ask that you return the product for us to make either a repair or a replacement.

The shipping box, 5 kg.
Gem
Gem
Gem
Gem
Gem
Gem