Krakebs for sale
MOROCCAN GNAWA CASTANETS
Also known as Krakebs or garagab (qaraqib or qraqib).
These are medium Moroccan castanets at about 24 centimetres long. Each of the circle shapes at each end are roughly 10 cms diameter. They are well-made, robust and unused. They are elegantly decorated with a simple carved pattern around the metal's edge.
Price 20 Euro (For 2 pieces as you see at the photo)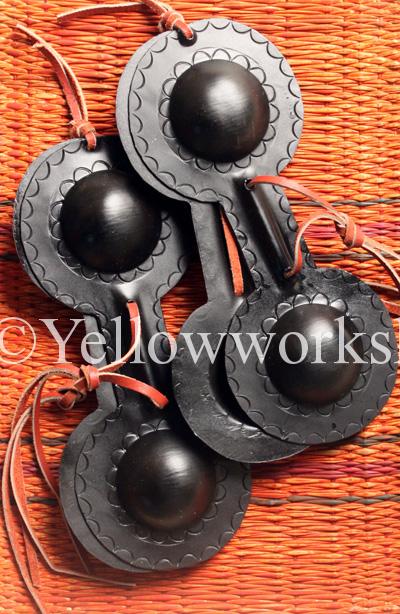 Gem