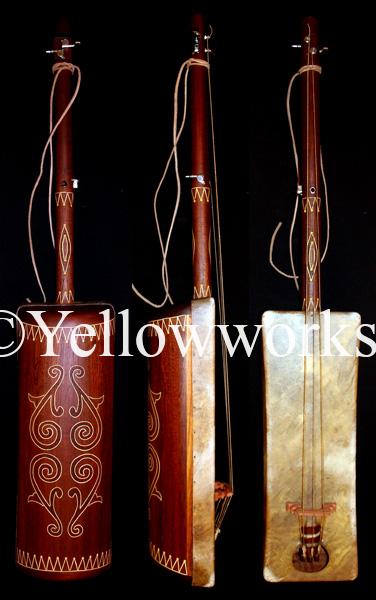 Buy a guembri – Large. No:h.59.121
By yellowworkshop, June 5, 2021
Buy a guembri with tuning keys. Handmade instrument by Hassan Laarousi.
Body mahogni and neck mahogni. Decoration lemon tree.
Dromedary skin and original goat strings form Morocco.
No:h. 59.121 Full length 121 cm. Body 59 cm
The price are included a black guembri bag and one set of originial goat strings.
Price: 300 Euro     SOLD to a musician from portugal
Accessories for guembri instrument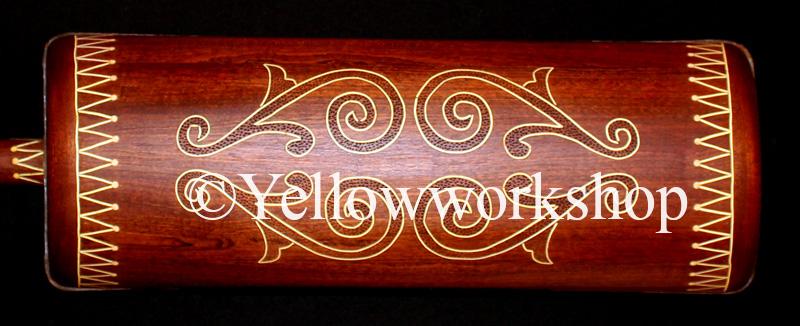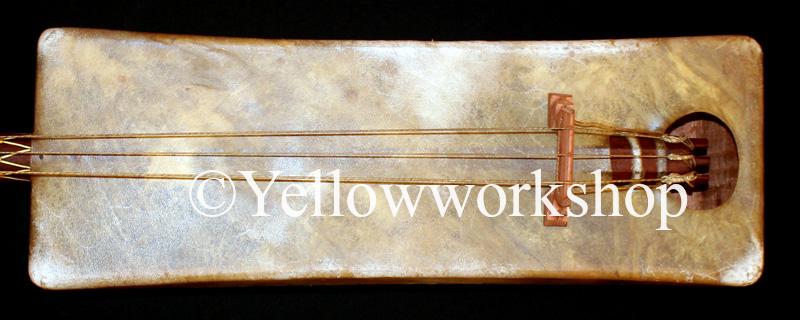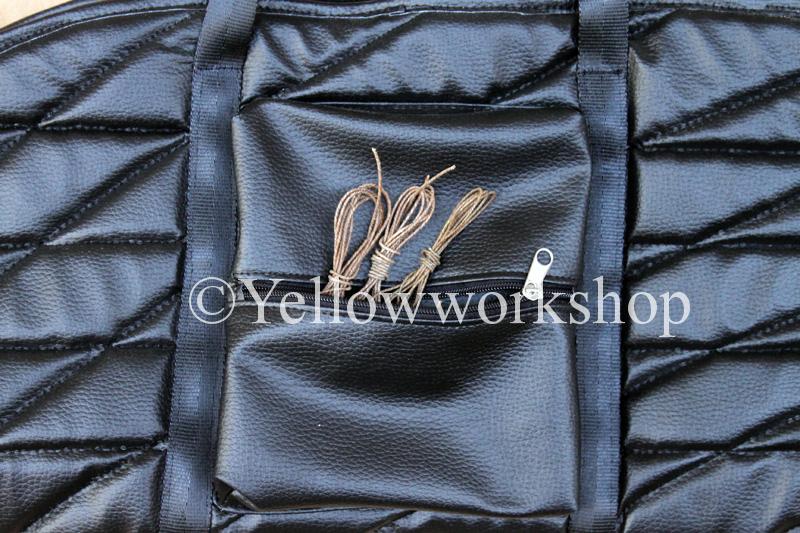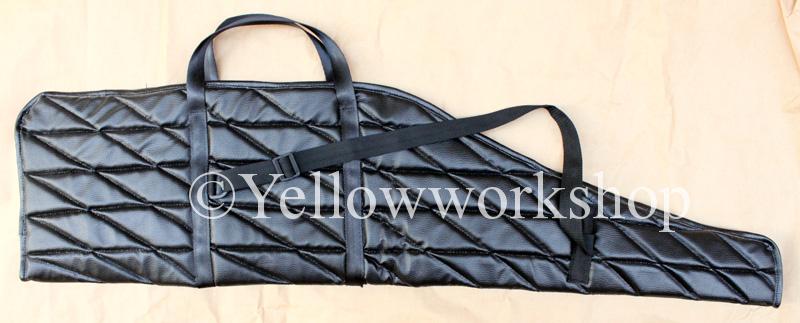 Tags:
#gnaouamusic #gnaouashop #guembrishop
,
#guembrihassan
,
#guembrihassan #gnaouashop #guembrishop #essaouira
,
#guembrihassan Strings for Moroccan Guembri Gimbri
,
acheter un guembri
,
buy a guembri
,
buy a guimbri
,
buy a guimbri buy a guembri
,
buy a guimbri buy a guembri camel skin dromedary skin essaouira essaouira gnawa festival morocco hejhouj gnaoua sinter trance three stringed maalems
,
Comment jouer guembri
,
de guembri
,
gnaouacuture #gnaouafestival Moroccan Sintir also called Guembri bass instrument
,
guembri
,
guembri à vendre
,
guembri for sale
,
guembri for sale guembri shop
,
guembri lessons
,
guembri pour vendre
,
Guembri Professional and classical musical instrument
,
guembri shop
,
guembri sintir hajhouj
,
guembri sounds
,
guembri tuning
,
guembri tuning what is the correct tuning for the 3 stringed morrocan bass
,
guembri tuning what is the correct tuning for the 3 stringed morrocan bass How to tune the guimbri how to tune my Guembri
,
guembris
,
guembrishop
,
guide des activités
,
guimbri
,
jeu guembri
,
L'achat d'un guembri
,
la guembri
,
la guembri gnaouacuture Moroccan Sintir also called Guembri bass instrument
,
lessons guembri
,
Mâalem gnawa bass guembri sounds traditional musical instrument gnawa´s musical instrument play guembri guembri for sale de guembri
,
Moroccan Sintir also called Guembri
,
Originial strings for Morrocan Guembri Gimbri
,
play a guembri
,
play guembri
,
playing the Guembri instrument
,
Sintir likewise called Guembri
,
Strings for Moroccan Guembri Gimbri
,
vente de guembri
,
Where can I buy a Guimbri